We specialize in helping startups and foreign companies succeed in the US market.
With our extensive experience and unique value proposition, we offer a wide range of services designed to enhance your company's growth potential and maximize your chances of securing investments, winning customers and positioning your company as a leader in its industry.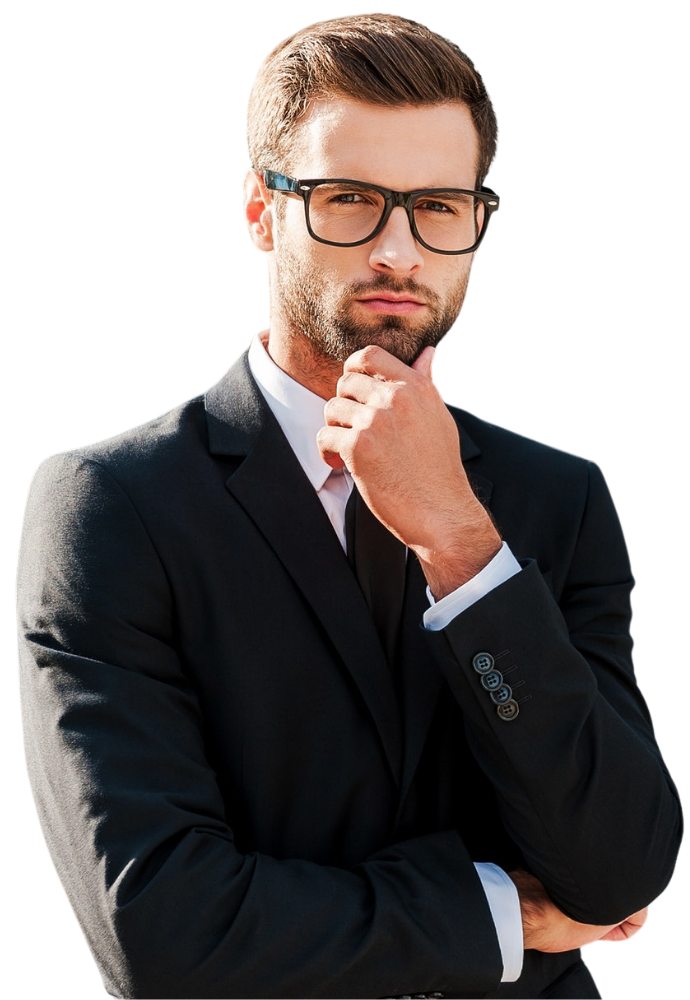 ▬ Experience, Expertise, and Results ▬
Over 25 years of experience in the Startup Ecosystem
Our services cater to startups at various stages, from early-stage ventures seeking funding to established startups looking to accelerate their growth. We also offer tailored solutions to investors, including angel investors, venture capitalists, and institutional investors, who are seeking valuable insights and opportunities in the US market.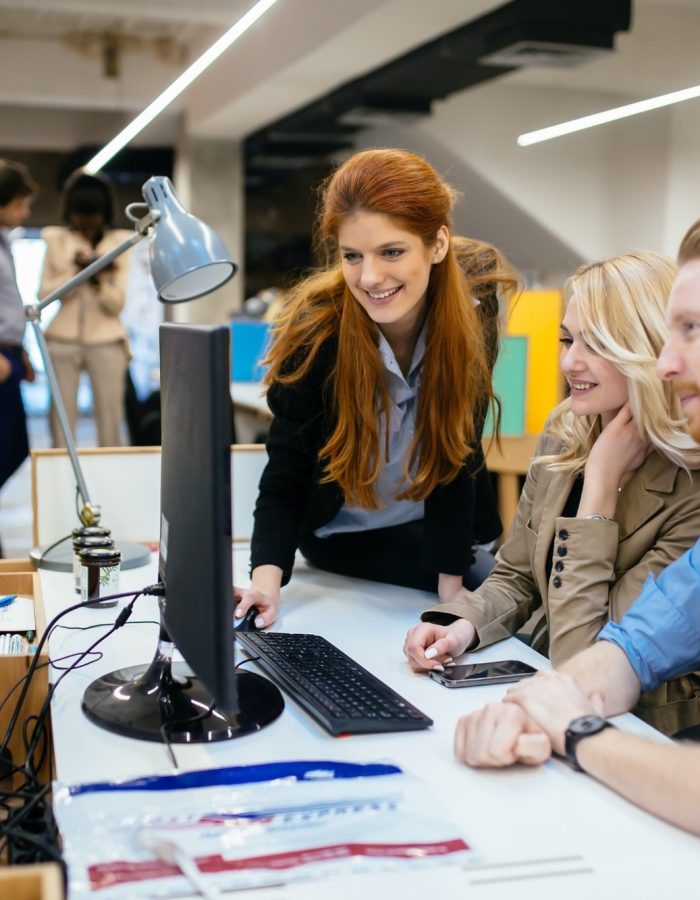 ▬ Who Our Expertise Best Serves ▬
Startups
we are passionate about empowering startups and fueling their growth in the US market. Our comprehensive services cater to startups at various stages, from early-stage ventures seeking funding to established startups looking to accelerate their growth. We understand the unique challenges and opportunities that startups face, and our tailored solutions are designed to address those needs. Whether you require assistance with refining your pitch deck, honing your presentation skills, or navigating the fundraising process, we are here to guide you towards success.
Investors
▬ How We Can Work Together ▬
Comprehensive Consultancy Services for US and Foreign Startups.
Startup Boost, a comprehensive packaged service designed to empower both US-based and foreign startups in their investor, customer or analyst pitch decks & engagements. 
Our VIP Day for Startups is a comprehensive training program designed to enhance your pitching skills and accelerate your company's growth
We provide comprehensive support and guidance to help you successfully introduce your products or services to the target audience.
Fractional C-suite | CEOs, CSOs, or CMOs, VP of Sales or VP of Marketing
Access Elite Leadership Expertise on Demand with fractional executives such as CEOs, CSOs, or CMOs who possess extensive industry knowledge and strategic expertise.
5-Day Intensive Sales Training + Face Reading Methodologies
Winning Strategies: Unleashing Your Sales Potential This unique approach enhances your sales team's understanding of customers and helps them avoid wasting time on prospects who may not have value
5-Day Intensive - Fibonacci Snapshot
Following the Fibonacci principle, our expert team analyzes every aspect of your company, starting from the core and working our way around. 
Our primary focus is to empower startups and give their great ideas a chance to succeed. We specialize in providing intuitive and adaptable consulting services tailored to meet the unique needs and constraints of each startup we work with. Our key objective is to deliver a clear and compelling value proposition that resonates with target markets.
We understand the challenges faced by startups, particularly in accurately projecting and gaining market share. Our methodology addresses these challenges by delving deep into the minds of customers through Q&A sessions and leveraging our industry knowledge to assess the current state of the startup and identify areas for improvement and growth.
I recommend Axel as an advisor that uses a very practical approach! Great insights, recommendations, and constructive feedback definitely helped me in improving the product vision and pitch.
Without Axel, I would have come across as scattered. Because of him, investors gave me a top presentation score during the event
I have the pleasure of working with him through Pitch Global. He has helped the Insynctive pitch deck and our approach to reaching out to investors
Enim praesent elementum facilisis leo vel fringilla est ullamcorper. Laoreet id donec ultrices tincidunt arcu. Lectus magna fringilla urna porttitor.
Step into the future of your startups growth, with ALPHA Consult.​