▬ Experience, Expertise, and Results ▬
VIP Startup Day:
Elevate Your Startup Journey
Join us for an exclusive event dedicated to helping you accelerate your startup journey. VIP Start Up Day is a unique opportunity to learn from industry experts, refine your pitch, and gain valuable insights to propel your business forward. Don't miss out on this extraordinary event designed to elevate your startup to new heights.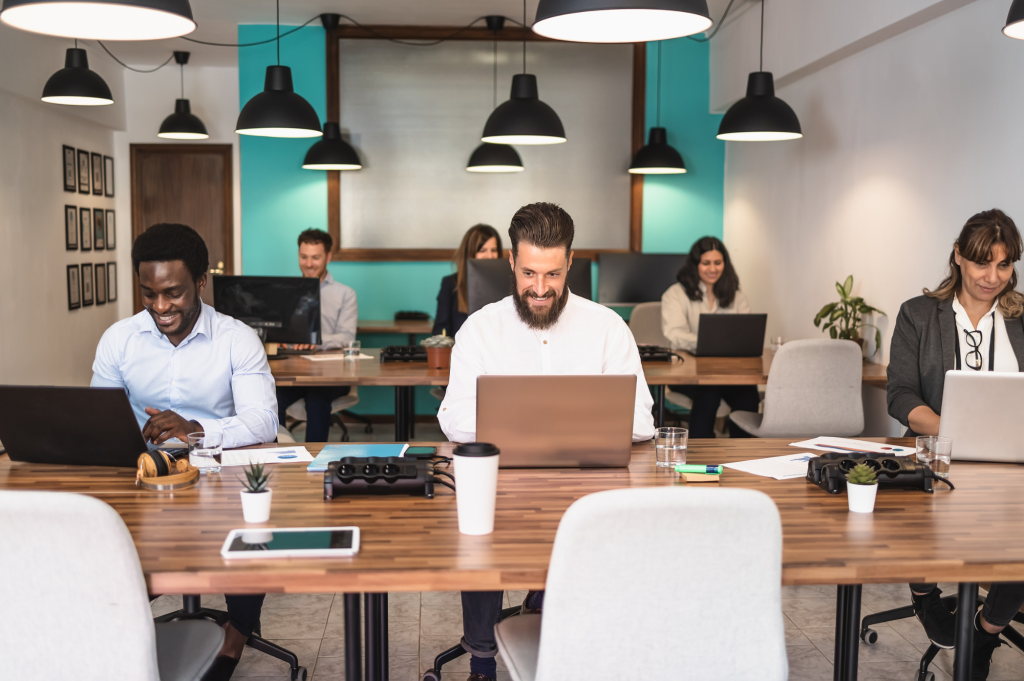 VIP Start Up Day is a one-day intensive workshop that brings together aspiring entrepreneurs and seasoned professionals in a collaborative and supportive environment. Our event is carefully curated to provide you with the tools, knowledge, and network you need to succeed in today's competitive startup landscape.
We Offer a Private VIP Day & Group VIP Options. 
During our 8 hour VIP day we will outline an agenda to address your challenges with solution driven strategies. For our Group style VIP days we will set a certain amount of time to cover different focal areas. For our private one on one Team VIP days we can customize agenda. 
Board of Directors and Advisors
Investor Meeting Simulation
Benefits of Attending VIP Start Up Day
▬ Spend the day focusing on strategies that will move your startup forward ▬
Our Upcoming Startup VIP Days
Virtual or In Person in Los Angeles, CA or San Francisco, CA
One Startup Team 
8 Hour Day
Up to 10 Individual Startup Founders 
8 Hour Day
San Francisco, California
Up to 10 Individual Startup Founders 
8 Hour Day
Our Startup day is designed to help you set aside time to overcome your startup challenges with expert guidance.  Here is a few commonly asked FAQ to help you make a confident decision to join us! 
VIP Startup Day is open to all aspiring entrepreneurs and startup founders who are looking to refine their pitch and gain valuable insights to accelerate their business growth.
Absolutely! VIP StartUp Day is designed to cater to the needs of early-stage startups as well as more established ventures. Our experts and mentors will provide guidance tailored to your specific stage of the entrepreneurial journey.
Please bring a printed copy of your pitch and any relevant materials. We will provide templates and printouts for the market sizing and investor selection activities.