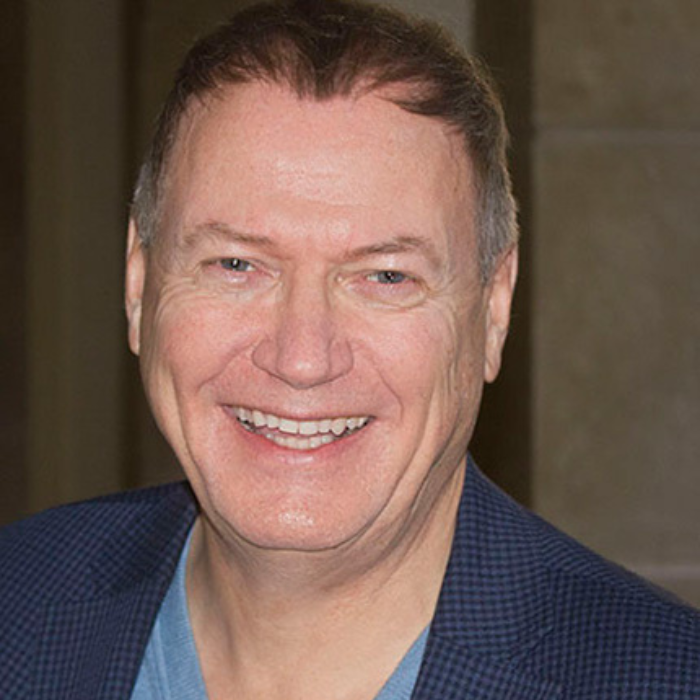 Founder & Lead Consultant 
Axel Tillmann is a seasoned leader with nearly three decades of experience, guiding numerous startups to successful exits and accumulating a wealth of expertise in navigating the landscape of publicly held firms. Renowned as a serial entrepreneur, he is an expert in launching and growing international companies in the US, with a broad range of skills encompassing Entrepreneurship, Going-To-Market Strategy, Sales Leadership, Fundraising, and active involvement on Boards of Directors.
Over the past ten years, Axel has provided strategic consultation to more than 300 companies spanning various technology and industry verticals, including Communications, Internet Security, IoT, the Travel Industry, Life Sciences, Renewable Energy, and Green Technologies. His significant contributions also include orchestrating the spin-out of a $20 billion Japanese corporation as it embarked on the journey of independent startups.
Before founding Alpha Consult, Axel  held pivotal roles at RVC-USA (the US arm of a $1 billion Fund of Funds), focusing on devising effective Going-To-Market strategies for foreign companies entering the US market. He played a vital role in Clean-Energy-Consulting, where he led a team of German Energy developers on a landmark 300 MW wind power project in New Hampshire, working in collaboration with the then Governor. His notable career path further includes positions at Arcsight (acquired by HP), Azure Technologies (acquired by GN), ENIRA Technology (acquired by ArcSight), GBS Laboratories, and his role as the founder of NOVILIT, Inc. in 1998, a company specializing in EDA products and communications protocols. At NOVILIT, Axel expertly managed funding, market strategy, product development, and R&D.
In addition to his prominent presence in the Silicon Valley scene, Axel  is sought after as a judge and mentor, with recent successes involving coached companies securing top positions in startup competitions and securing essential funding. Beyond his entrepreneurial prowess, he is a notable speaker and author known for his technical expertise. Axel Tillmann actively advises numerous industry organizations and has held significant leadership positions, including Chairman of the Board at Alion Energy, Chairman of the Board at Appnow, and a Past Member of the Board of Directors at SMI (prior to the 2016 merger and acquisition). He also holds positions on the Board of Advisors for more than 10 other companies.
Axel Tillmann holds degrees from the University of Wuppertal in Germany, with a BS in Electrical Engineering, and a BS in Business Administration from Luebeck.
He is affiliated with prestigious organizations, including The Los Angeles Tribune, WORLD SUMMIT, Pitch Global, Pitch Force, StartUp Steroid, TieSoCal, theWSIE, Plug&Play, OnePiece, and C-Suite.