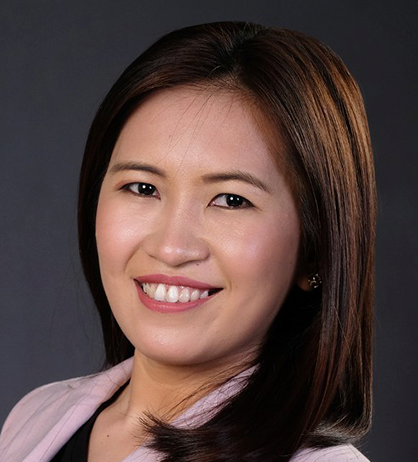 ADMINISTRATION MARKETING EXECUTIVE ASSISTANT HEAD OF SDR DEPARTMENT
Julie is a highly experienced Executive Assistant with over 10 years of experience as a Professional with a demonstrated history of working in both large and small companies in different sectors. Over 10 years she held several positions as a Executive Assistant, before joining ALPHA CONSULT.  As a result, she is a highly qualified young professional having vast experience in Lead Generation, Research and Data Entry.
Julie also leads our SDR department, which we can scale for our clients.  Our top executives produce the strategy and we can scale the outreach program to match your budget.
Julie and her team can also take over the following functions:
– Create/Organize B2B Building/Mailing List
– Quality Lead Generation through LinkedIn, Sales Navigator and Google
– Very thorough Internet Research – regarding market, apps, products, companies, and people
– Email Marketing Campaign using effective and reliable tools
– Data entry (Online/Offline)
– Product Upload/Listing Services and many more…
She leads our department of experienced virtual assistants, whose main goals are to help our clients in Digital Marketing from anywhere in the world by collaborating, communicate well, and thrive on constructive feedback. She always love to give value to the company by working remotely and I believe that my deep experience with technology makes her department the best Assistants that you need.